Helping hands are always better than the praying lips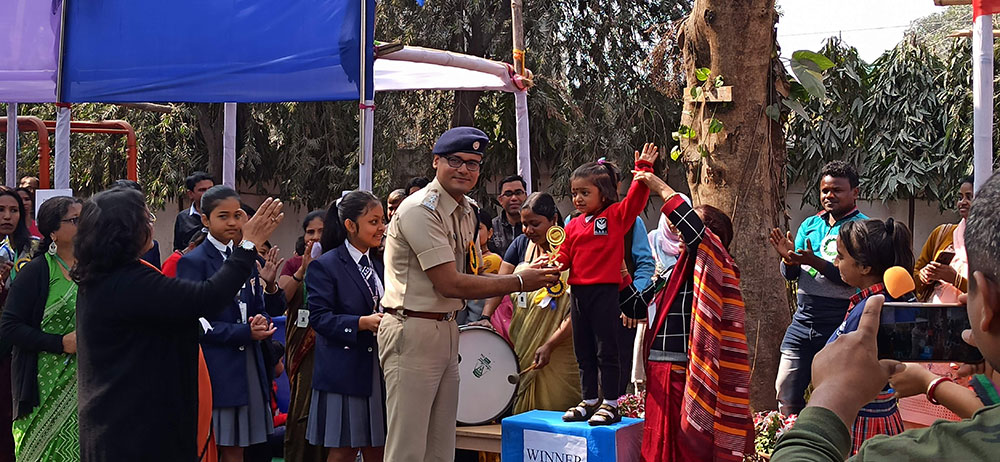 It was an honour for Auxilium Convent School to lend their hands to assist elite Goodricke School For Special Education on their Annual Sports Day on 08.02.2020.
It was a great learning experience and inspiring moment for each Auxilian to have witnessed the undaunted courage, self confidence and the competitive spirit of each participant. Their optimistic approach towards life showcased the uniqueness of individuals proving their abilities gifted by God.
The rays of hope, contentment and joy that reflected through the smile of each one of them not only inspired but also left us with an everlasting essence for each Auxilian to emulate.
Wednesday, 12th February 2020