Artificial Intelligence & Machine Learning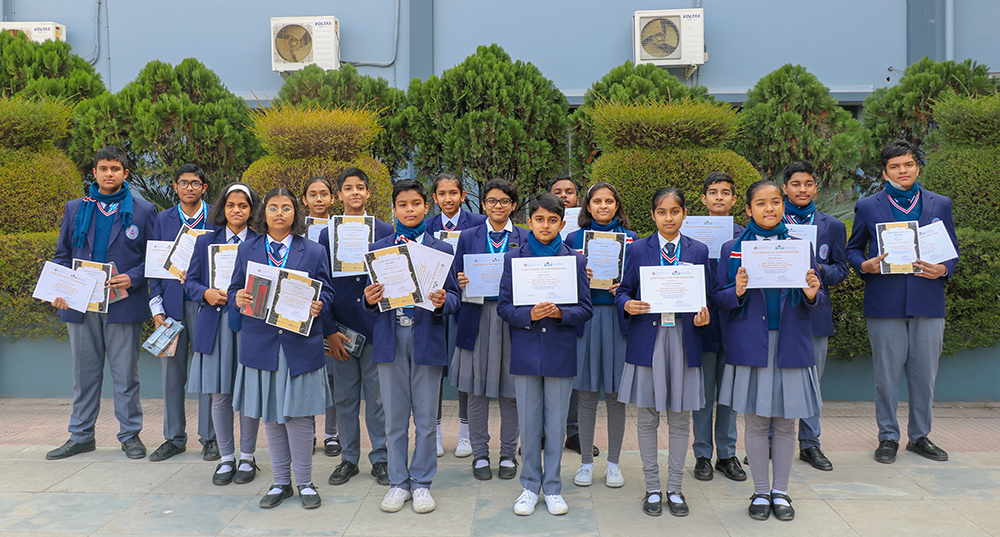 Artificial Intelligence is the branch of computer science where machines will function somewhat like human beings with the power of logical reasoning and decision making capability.
Young learners of Auxilium Convent School belonging to Class VIII & IX participated in a five day workshop conducted from 1st of Aug '22 to 5th of Aug '22 on Artificial Intelligence & Machine Learning and bagged rewards as well as recognition in several categories that included 2nd runner up, 1st runner up and championship title apart from consolation prizes.
The event was organized by the Hong Kong Polytechnic University's Service Learning and Leadership Office in collaboration with SALESIAN COLLEGE on July 29, 2022 and August 1–5, 2022.
It is the future concept which will drive the next generation computers in 5GL. The computers with AI will be made to behave like human beings. Machines having AI will not only take their own decision but also play a major role in problem solving with less amount of human intervention.
On this successful feat of success, the principal of the school felicitated all the winners and congratulated each one of them personally for their magnificent performance. In this regard, Sr. Principal mentioned that the role of young kids in the field of Computer Science and Technology shall be indispensable in the years to come.
Saturday, 28th January 2023